We are involved in lots of events in the next few weeks. We hope to meet you at some of these!
Holt Fintech Show
We have been part of the amazing Holt Fintech Accelerator in Montreal for the past 10 weeks. As a result, we are making great progress in winning Canadian business. The Holt mentors and network have given us a massive boost in our push to enter the North American market. We thank them all for their support of Sentro as we change the way that group insurance is bought, sold and serviced worldwide.
We will be showcased at the Holt Fintech show on Oct 15 (Montreal time). A worldwide audience will see us and the other great companies in the Holt Accelerator cohort. Registration is free - so please come and have a look! Click here for registration information.
Generations - Financial Service Council
Our Hans Frauenlob will be featured in a panel discussion at the Generations event this week. Hans joins other fintech innovators on Oct 15 at 3:25pm (New Zealand time) in the "FinTech - Digital Transformation in Insurance: The people behind the developing technology" session.
Insurtech Connect
The biggest event in the insurtech calendar has moved online for this year. ITC Global runs October 17-19, and Rob and Hans will be be there!
Fintech Abu Dhabi
Sentro has joined the global Fintech 100! A global search found the best fintech startups from around the world to be part of the prestigious Fintech 100, who will convene in a special program at Fintech Abu Dhabi. We will join the top fintech startups at Fintech Abu Dhabi on November 24-26.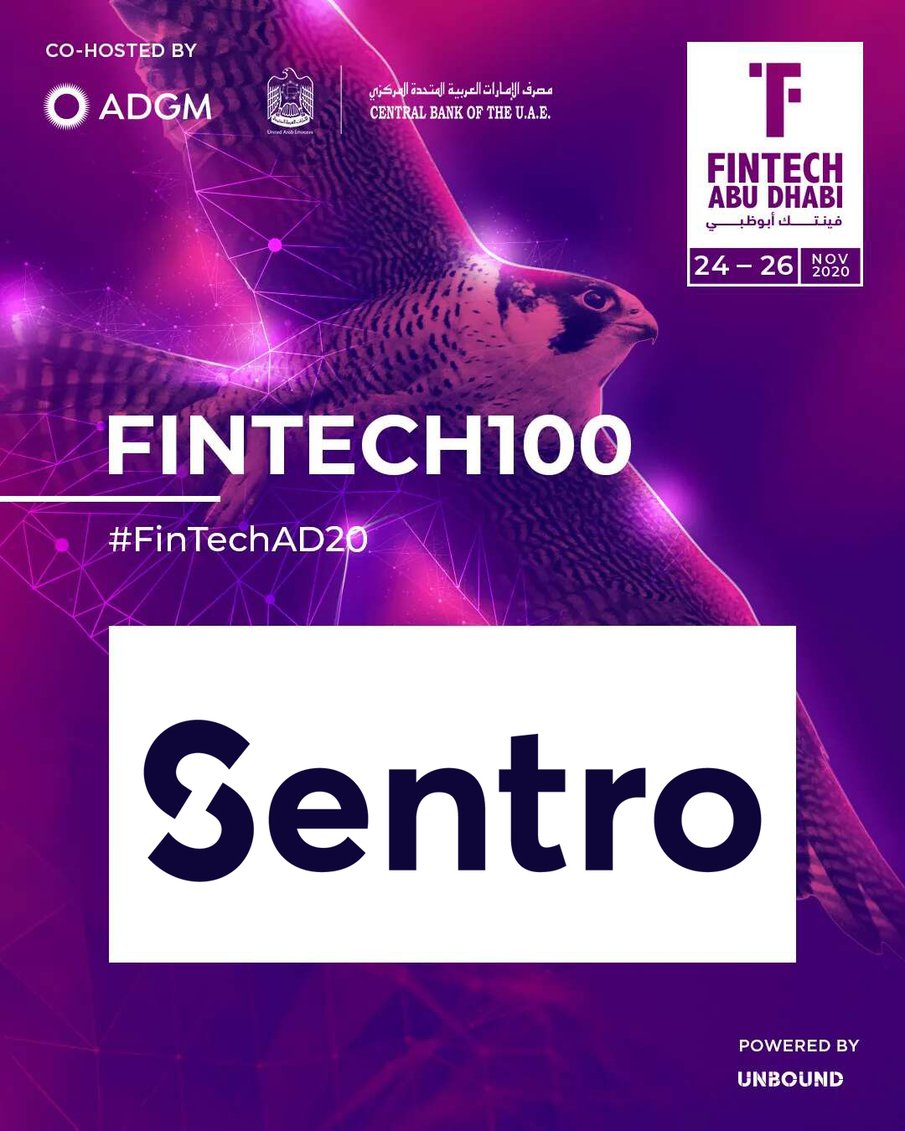 Customer News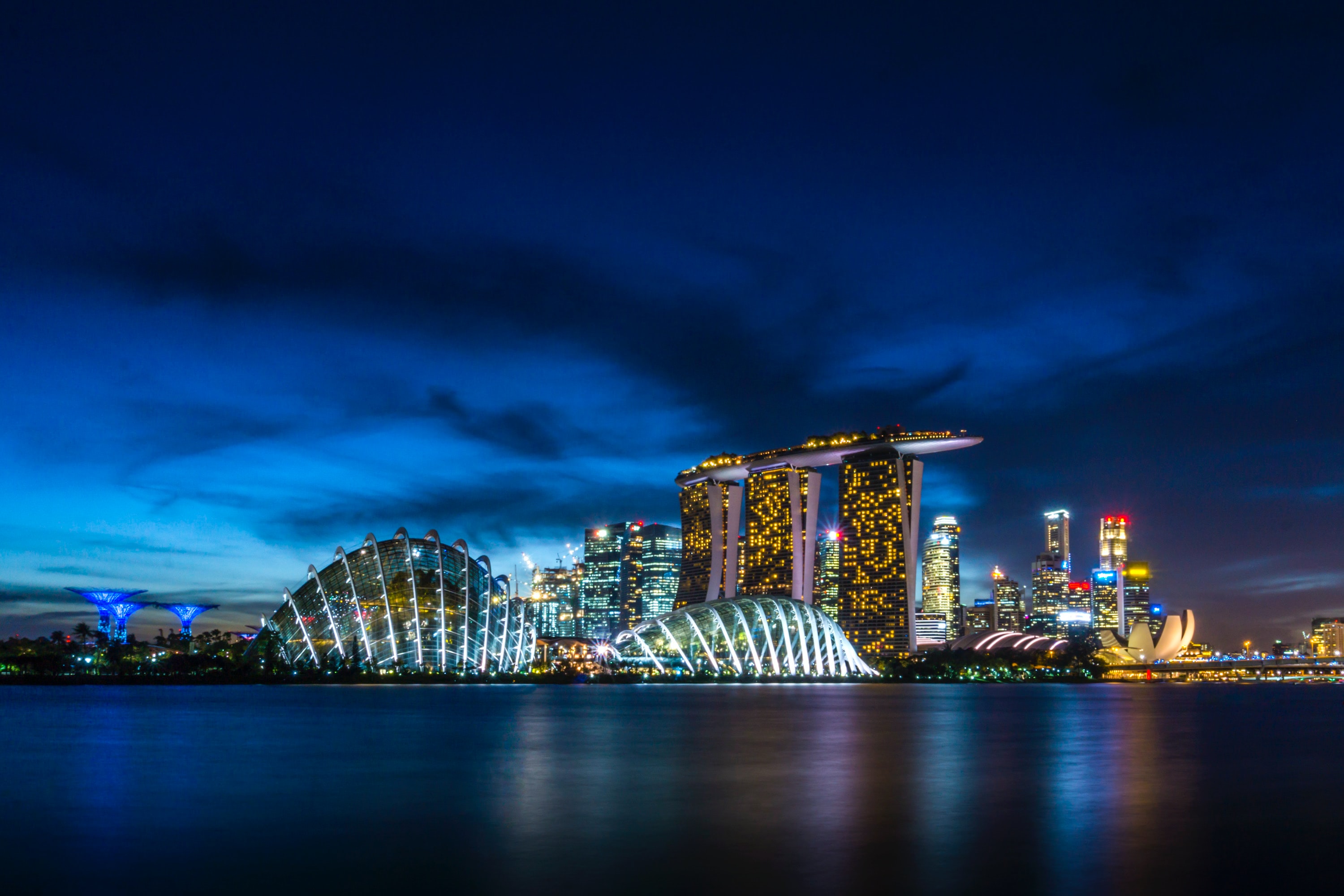 We are pleased to announce Delta Insurance Singapore as a Sentro customer.
Delta are launching an innovative group insurance proposition on Sentro. We are proud to bring our solution into the Asian region.
We are making great progress on opportunities in multiple markets - stay tuned for our next customer announcement!