There is lots going on at Sentro. Here are some of the highlights.
Sentro joins Holt Fintech Accelerator
Sentro has been selected from over 700 applicants to join the Holt Fintech Accelerator. This Montreal-based program gives Sentro direct access to prospective customers, investors and advisors in the Canadian market. Holt is also making an investment in Sentro as part of this program.
Even just a couple of weeks in, we've been really impressed by the Holt team, their advisors and mentors, and the commitment they are showing to help us be successful.
Please read our blog article to learn more.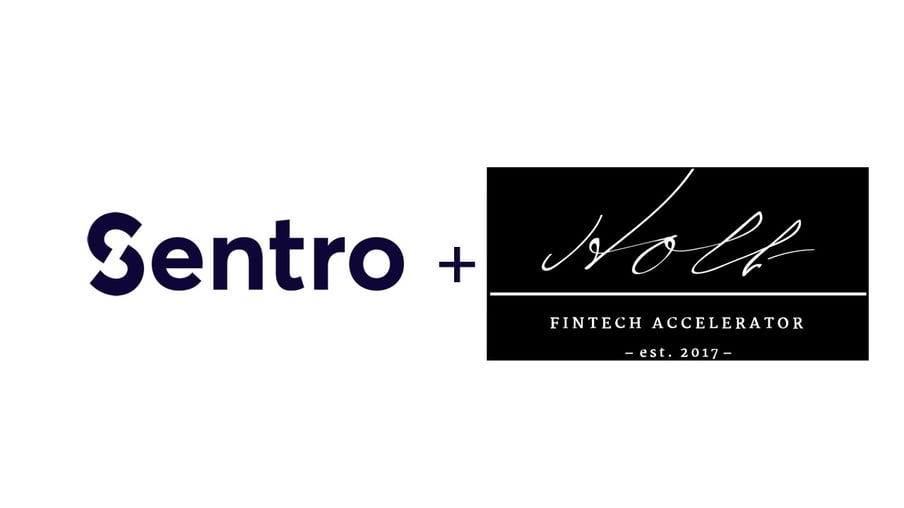 Vote for Sentro!
We have entered the "FFCON20 Rise Pitch Draft" competition. This is a chance for companies like ours to pitch directly to Canadian fintech investors and financial institutions. You can help us reach the final! Please vote for Sentro using the link below. Thanks, eh?
https://fintechandfunding.com/shortlisted-draft-companies/
We welcome internation
al interns
Sentro has welcomed 2 new interns via the international Virtual Internships program. Virtual Internships place undergraduate students with relevant businesses worldwide for internships and professional development.
"We love the idea of this program" said Rob Ellis. "We have had good experiences with New Zealand students doing internships in our business. This program lets us engage online with students in other parts of the world. As we and our customers are already doing a lot of work and meetings online because of COVID-19, having new team members in other parts of the world is totally natural for us. We have welcomed the interns into the business this month, and we are looking forward to their energy and what they will contribute to Sentro while they are working with us".
Product News
New and improved Sentro Connect Service Provider functionality is nearing release to customers.
"We're really excited about this" said Hans Frauenlob. "Insurers need to be able to easily incorporate non-insurance offers and services with their group insurance and benefits propositions. It builds customer loyalty, and helps differentiate them in the marketplace. Until now, insurers haven't had the tools to be able to easily incorporate other services into their group schemes, and get them in front of customers as a joined-up experience.".
"Sentro Connect Service Provider changes the game. Insurers can easily incorporate offers and services with their insurance products. If the customer is using our Engage employee self-service portal, they can also offer that to employers as a branded, integrated employee experience".
If you'd like a preview demo of our new functionality, please drop us a line at sales@sentro.co.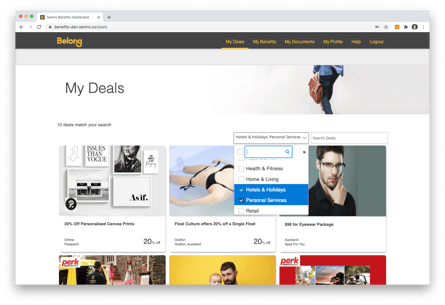 What's going on in the insurtech sector
The insurtech sector remains strong and buoyant. The big news this week is the acquisition of policy admin industry leader Majesco by Thoma Bravo private equity. Policy admin technology is a very hot property right now. COVID-19 is only accelerating the digital modernization projects of insurers.
As evidence of that - Majesco is now the subject of a bidding war! Read all about it below
https://www.barrons.com/articles/thoma-bravo-raises-offer-for-insurance-tech-majesco-to-729-million-51596903397
Say hello to us at upcoming events
Hans will be on a "Digital Transformation in Insurance" panel at the upcoming Financial Service Council "Generations" conference in Auckland. Sentro will also be involved in the upcoming ITC Digital virtual conference (Sept 21-23). Please reach out, we'd love to meet you.